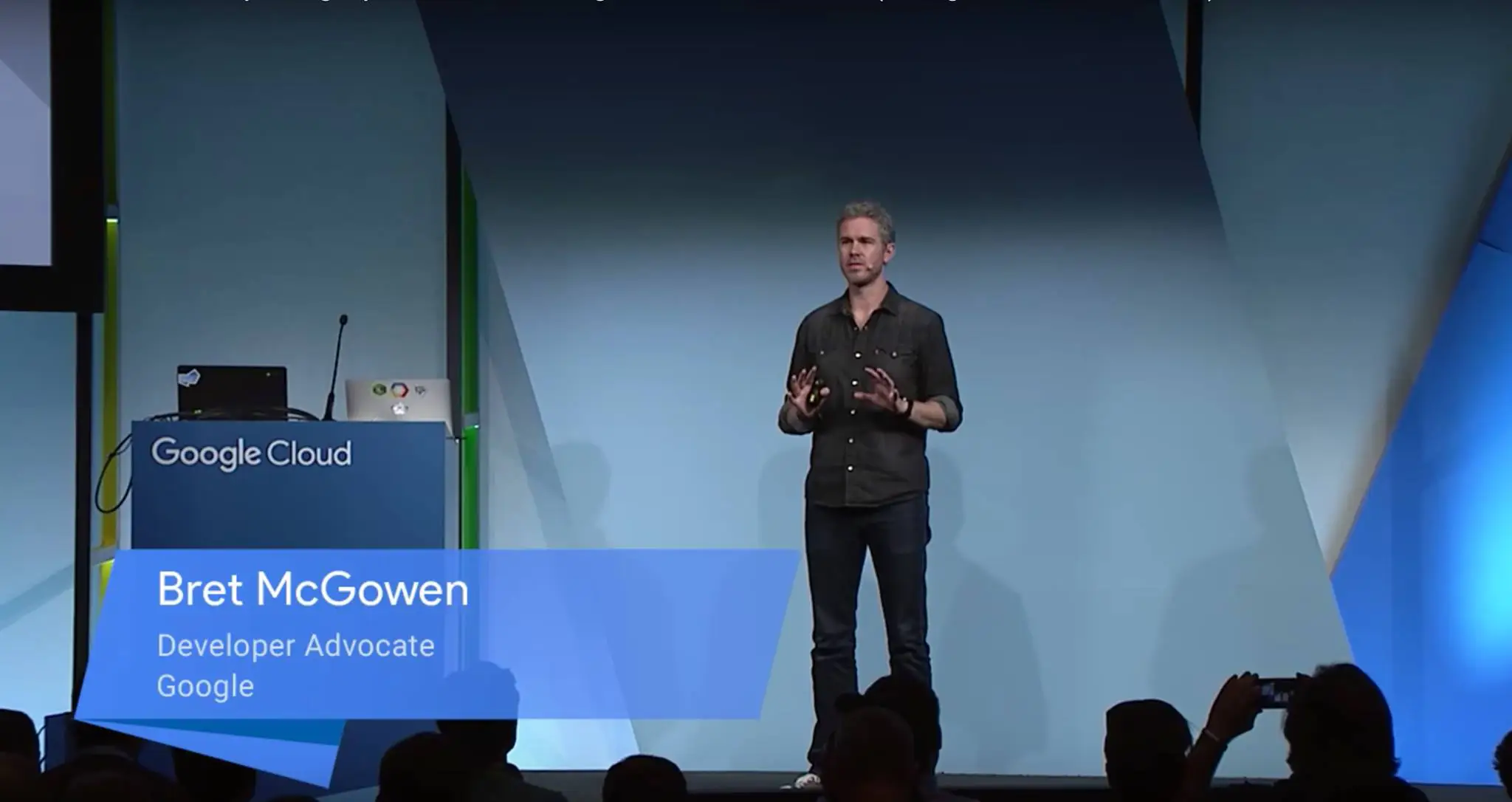 Bret.work.js
I'm a senior full-stack software engineer, former Googler, and public speaker (80+ talks at tech conferences). I love building software and I've worked at startups, Google, a gov't nuclear laboratory, non-profits, a University, a billion-dollar traditional enterprise, and private consulting.
I thrive in roles where I can collaborate with business, product, design and engineering teams. I love building web apps that are useful, intuitive, and have great performance.
Summary:
Full-stack web dev: Javascript, C#, .NET, React, Node.js, Python, Java, Ruby on Rails
Passion for building intuitive, user-oriented web apps
Excellent presentation & communication skills: I've presented at 80+ events, including Google I/O and Google Cloud Next
Ability to work well in technical and non-technical team groups
Experience developing project requirements, interface sketches and database design
Creative problem solver who constantly seeks ways to improve processes
Places I've worked
Google Cloud - Developer Advocate, Google Cloud
Google - Developer Programs Engineer, Google Ads
Rackspace - Software Developer IV
Tour Leaf - startup cofounder and developer
Motigent - startup cofounder and CTO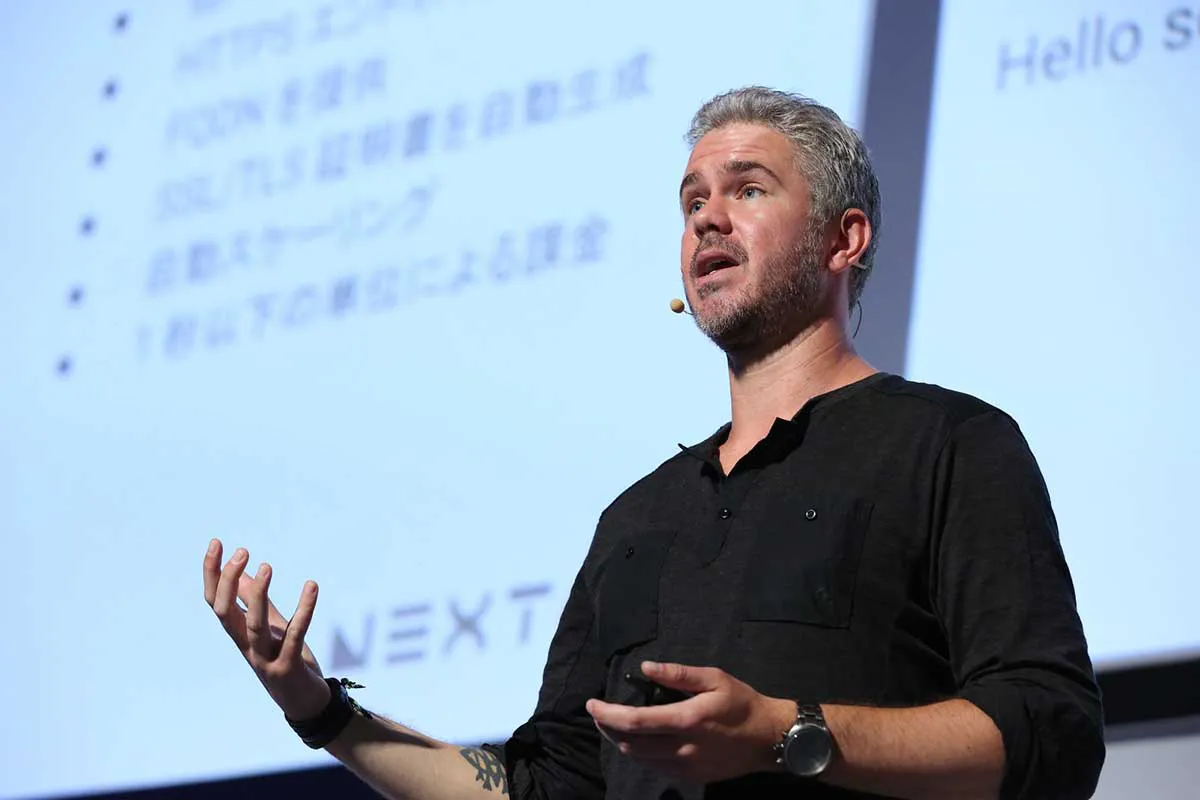 Want to know more?
The easiest way is to check out my LinkedIn page.